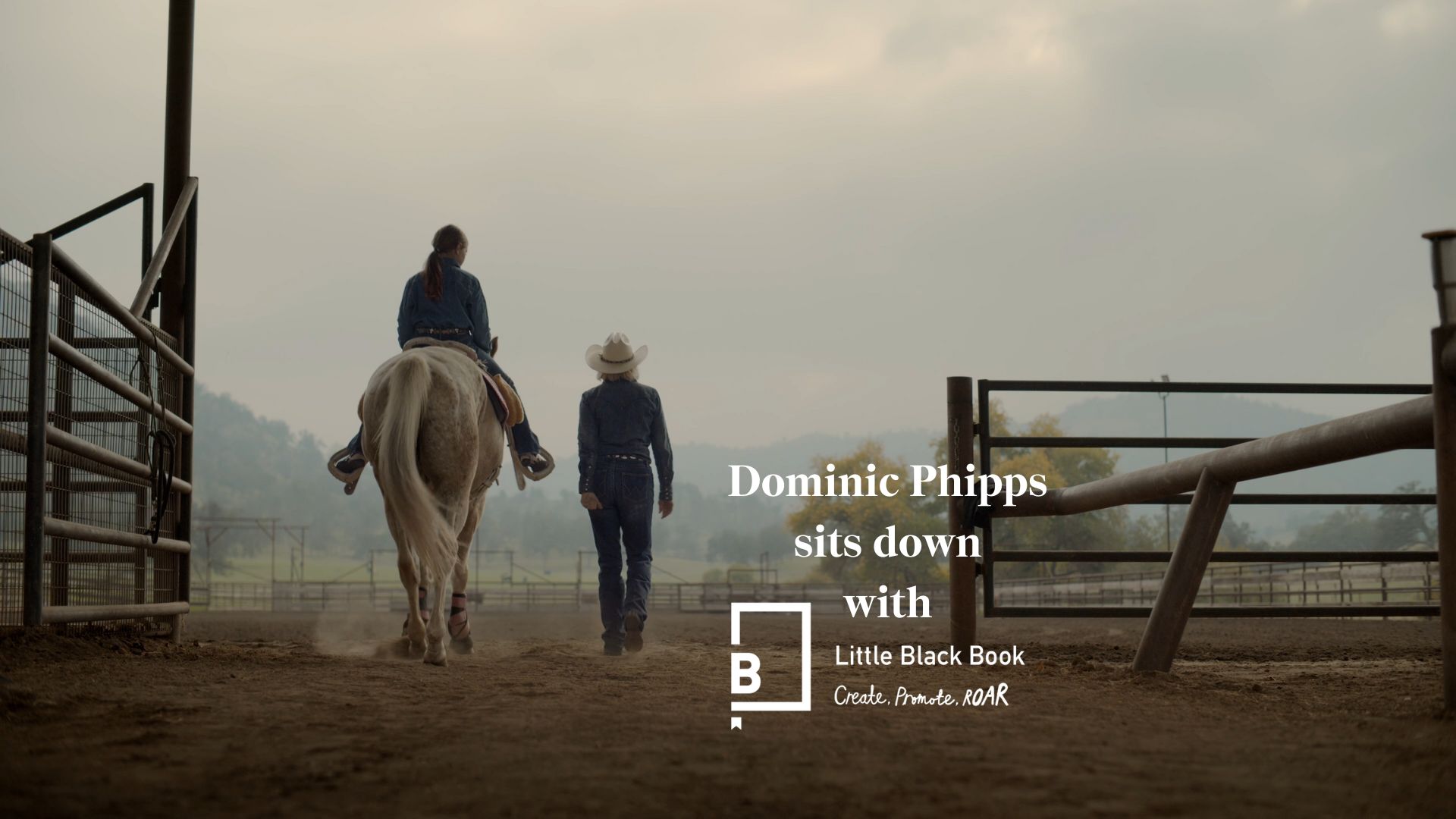 Company 3 Colorist Dominic Phipps Speaks To LBB on His Career Journey
May 8, 2023
May. 8, 2023
Colorist Dominic Phipps sits down with LBB, as part of their 'Uprising' series, to discuss going from filming BMX videos to winning awards for color grading, his mentors, and his excitement about the future of the grade.
Speaking on starting out in the industry, Dominic comments, "After every project, one of the colourists at Framestore, and now at Company 3, would sit with me and dissect the work. Simon Bourne, Steffan Perry, and Jessica Vile were instrumental in my progression, as they would explore the process and the way I balanced and set up the look, not just the result… This refined my workflow, and I got to absorb all the elements that make each of them such good colorists."
Read the full article on LBB here.