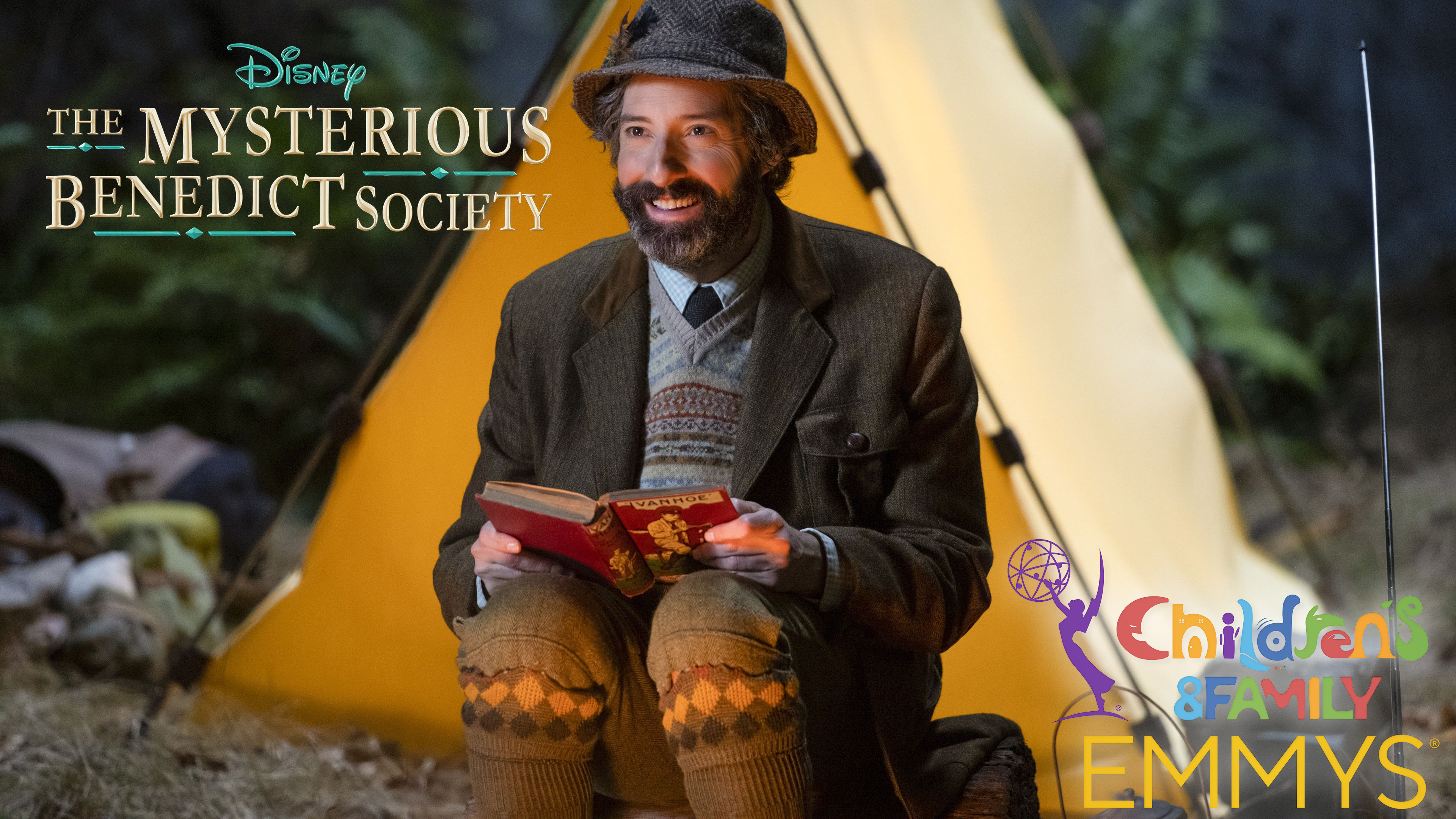 The Mysterious Benedict Society nominated at the Children's & Family Emmy Awards
November 6, 2022
Nov. 6, 2022
The inaugural Children's & Family Emmy Awards have announced their complete list of nominations. Company 3 is delighted to see that The Mysterious Benedict Society has received 11 nominations, including our nomination for Outstanding Sound Mixing and Sound Editing for a Live Action Program.
Featuring sound mixing from Company 3, with Chris Cooke as a lead re-recording mixer, The Mysterious Benedict Society is a Disney+ original mystery adventure television series based on the children's books by Trenton Lee Stewart. The series was a global effort with dailies from our Vancouver studio, finishing from LA, and sound mixing from Toronto.
The Mysterious Benedict Society
Credits:
Color | Jill Bogdanowicz
Finishing Editor | Mike Delegal
Re-Recording Mixers | Chris Cooke + Kirk Lynds

Dailies Color | Matt Wells

CO3 Producer | Candice Kim

Directors | James Bobin, Shannon Kohli
DP | François Dagenais
Editors | Plummy Tucker, Wendy Tzeng + Andrew McGivney
Other nominations for the series include Outstanding Young Teen Series, Outstanding Writing for a Teen Program, and many more.
We're also excited to see Spin, which features finishing by our team in Toronto, is nominated for Outstanding Fiction Special.
Read the full shortlist here.