Company 3 at DGC 2021
October 26, 2021
Oct. 26, 2021
The Director's Guild of Canada recently announced winners for their 2021 DGC Awards over the weekend.
Huge congratulations to all the filmmakers on their well-deserved award wins, with a special shout out to Danis Goulet on his DGC Discovery Award win for 'Night Raiders' and Mark Steel on winning Best Production Design – Dramatic Series for his work on The Umbrella Academy S2.  .
See the full lists of winners here.
2021 WINNERS
Night Raiders
Discovery Award Short List – Danis Goulet
Credits:
Umbrella Academy – Season 5
Best Production Design – Dramatic Series
Credits:
2021 NOMINEES
The Expanse – Season 2
Best Sound Editing – Dramatic Series
Credits:
Kim's Convenience – Season 5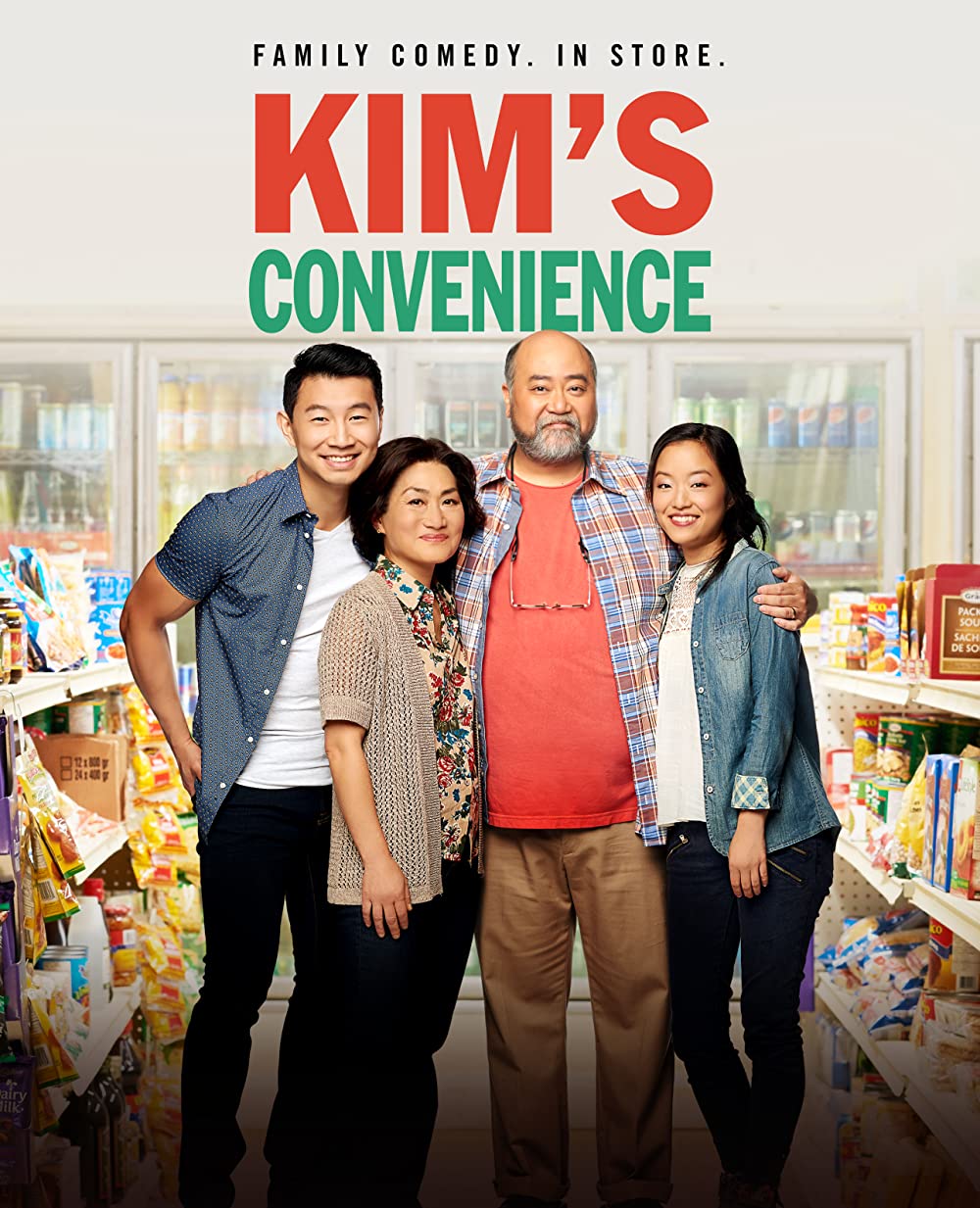 Outstanding Directional Achievement in a Comedy Series
Credits: