Company 3 at DGC 2021
September 28, 2021
Sep. 28, 2021
The Director's Guild of Canada recently announced nominations for their 2021 DGC Awards for Feature Film, Documentary and Short Film. Nominees for Television Series, Movies for Television, and Mini-Series were previously announced in July.
Congratulations to all the filmmakers on their well-deserved nominations, with a special shout out to all of our clients. Winners for these categories will be announced at the 20th Annual Awards online on October 23, 2021.
See the full lists of nominees here.
2021 NOMINEES
Night Raiders
Discovery Award Short List – Danis Goulet
Credits:
The Expanse – Season 2
Best Sound Editing – Dramatic Series
Credits:
Umbrella Academy – Season 5
Best Production Design – Dramatic Series
Credits:
Kim's Convenience – Season 5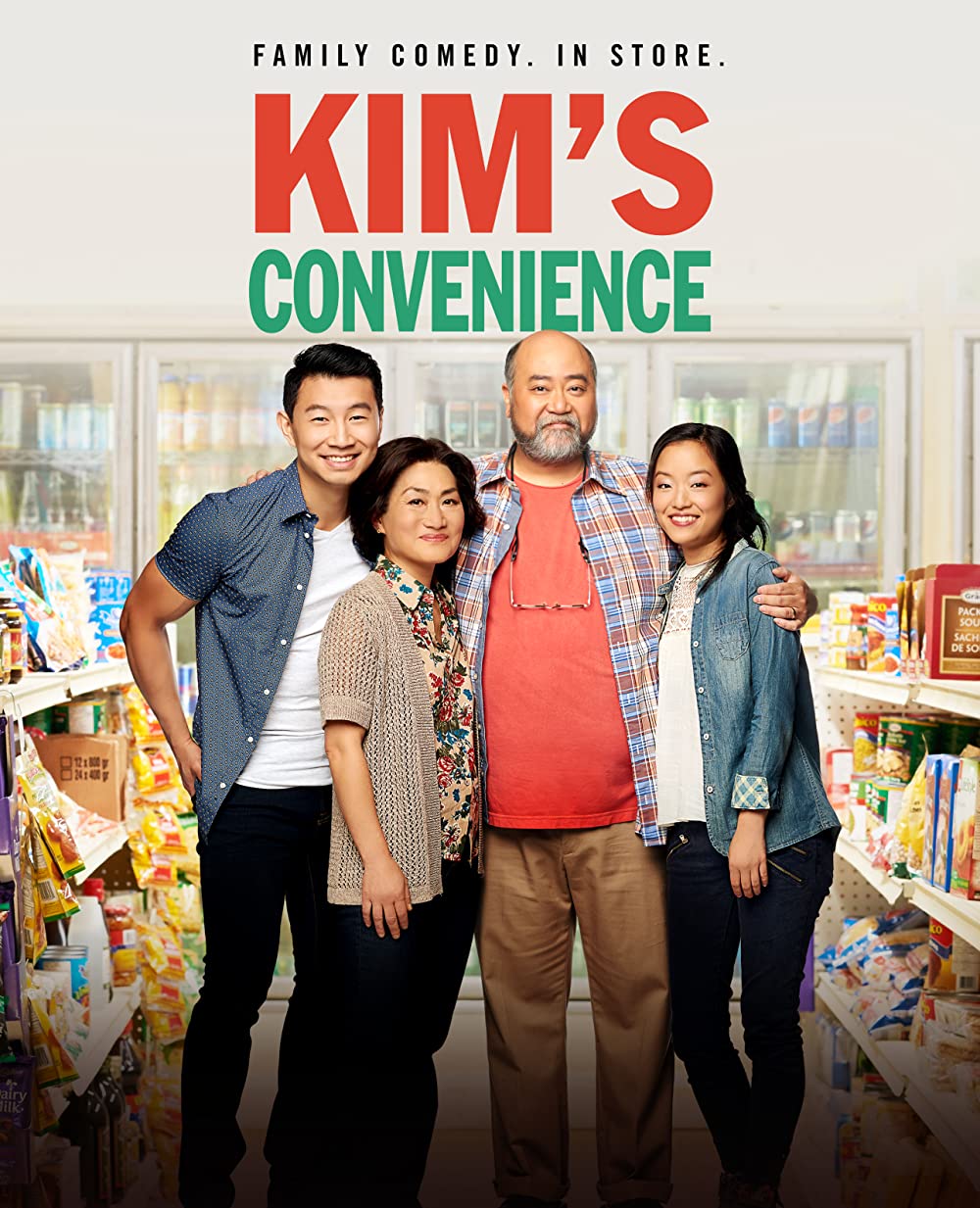 Outstanding Directional Achievement in a Comedy Series
Credits: