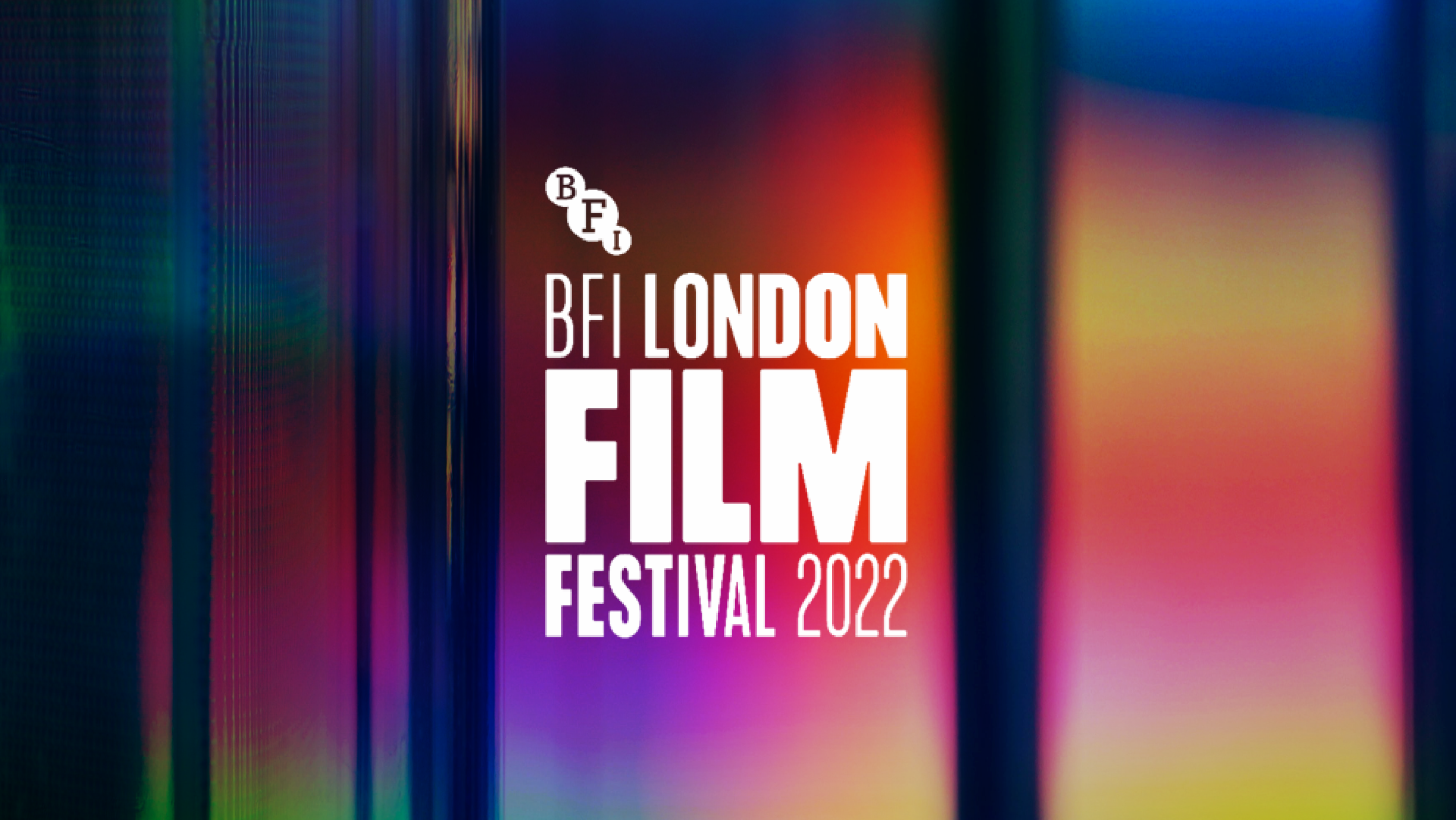 2022 BFI London Film Festival
October 5, 2022
Oct. 5, 2022
The 66th BFI London Film Festival kicks off today. Company 3 is proud to have provided post-production services on eleven projects premiering at the fest, including the American Express Gala Film Empire of Light from Director Sam Mendes.
Allelujah
Special Presentations
Bros
Special Presentations
The Son
Galas
Empire of Light
Galas
Living
Galas
The Whale
Galas
Nanny
Special Presentations
Name Me Lawand
Documentary Competition
Know Your Place
Strand – Journey
Emily the Criminal
Strand – Thrill
Aftersun
Strand – Love
View the full lineup here.